Saturday was very busy. I got up (yay!), got the car washed (phew!), planned a lot of my new kitchen at IKEA (frustrating!), and went to see my friend's new baby (cute!). The schedule slipped enough that I did not get to see any H.arry P.otter themed bands in Santa Monica. Today I enjoyed hot tea on my newly cleaned off porch while reading a book. Then I measured the kitchen to within an inch of its life. I need to figure out a way to add an inch (just 1"!) to the kitchen to get all off the shelf things that line up. Or get IKEA to make a 33" wide, 24" deep over the fridge wall cabinet. Then I fell asleep on the couch, woke up, watched Dirt, and am now in need of getting back to bed. But before I do, pictures.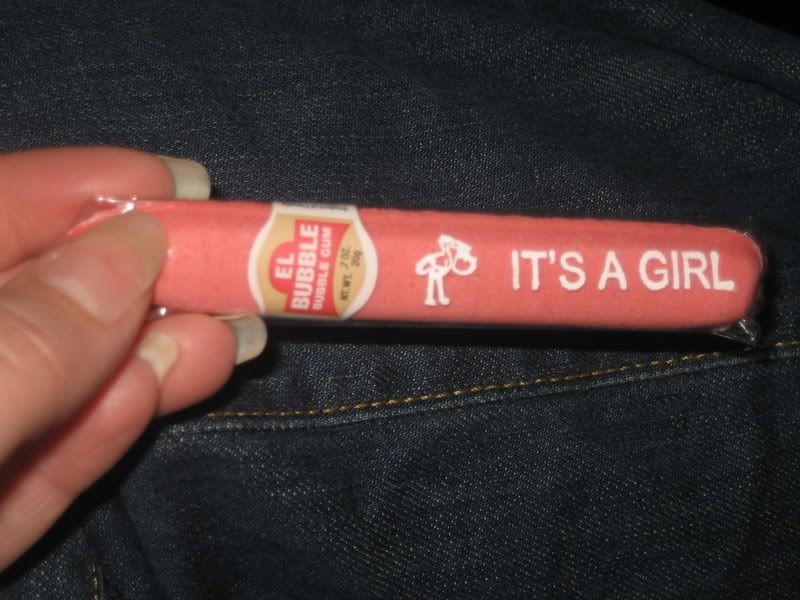 Her name is Genevieve. She has these excellent tiny toes.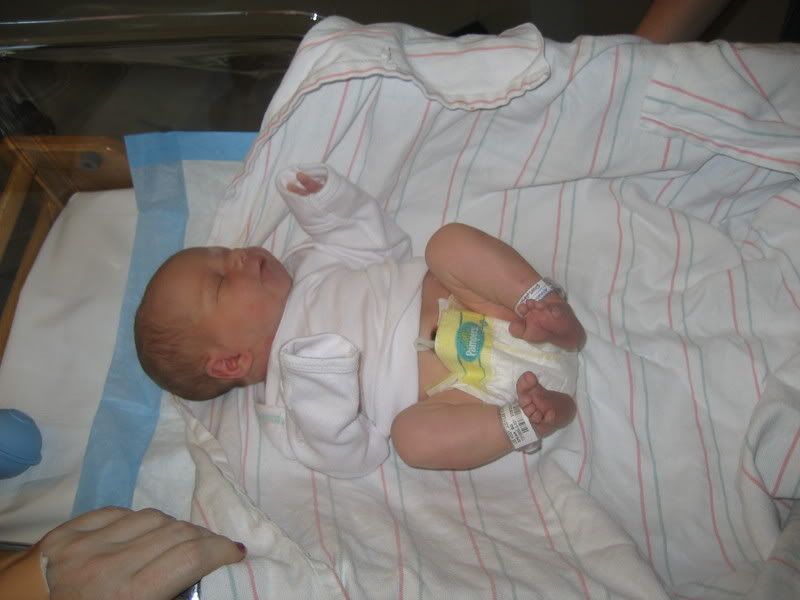 They even let me hold her, at around her 24 hour mark.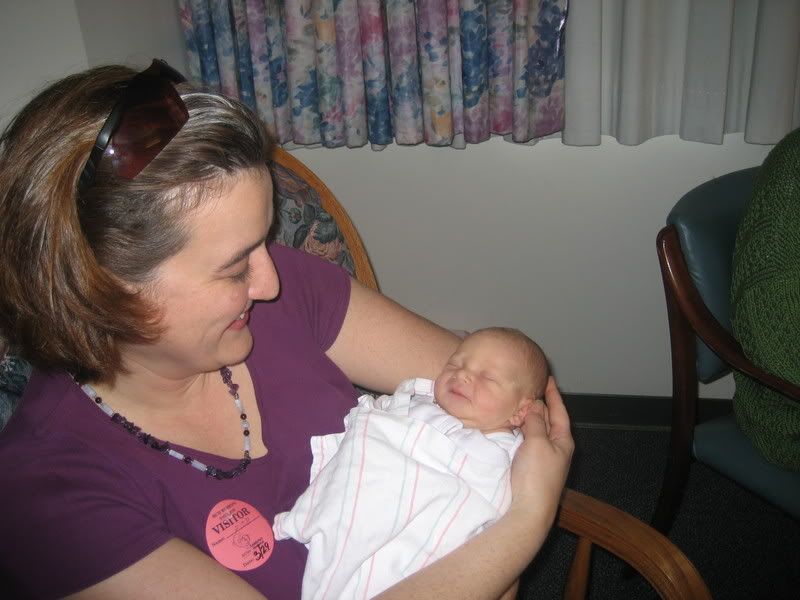 G's mom QL is doing well, as near as I could tell. Her husband badgered her into walking around for a while, and every relative she ever had showed up at some point.