OK, just pretend I spent this week blogging about:
How long it took photobucket to upload these pictures of our fireworks hill on fire. (Aprox 2 days). It started small.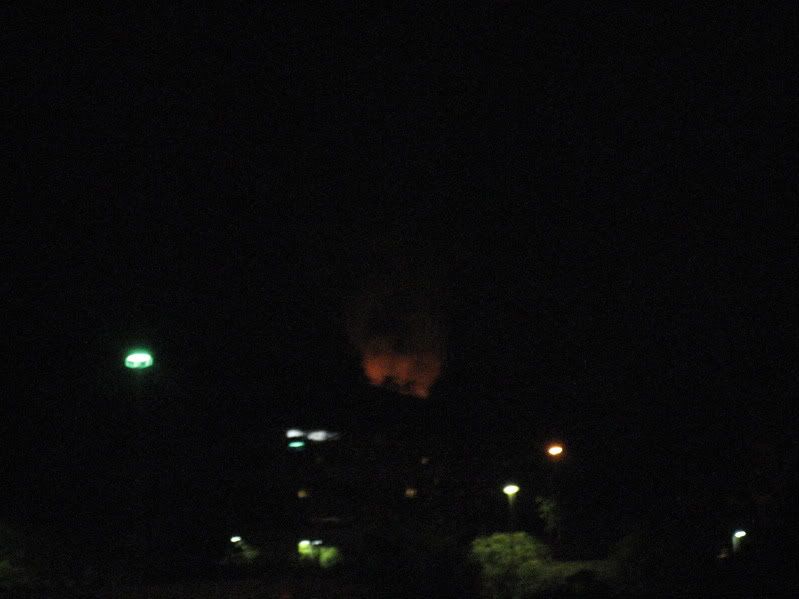 It got a little bigger before they put it out. This was the worst of it. (You can sleep again, mom.)
The
Robert Crais
booksigning for Catching Darkness at my little local store, and meeting someone at the booksigning who knew
Suz Brockmann
from her rock band days.
Getting a sleep study with all the attendant electrodes and other monitoring devices displacing my PJs.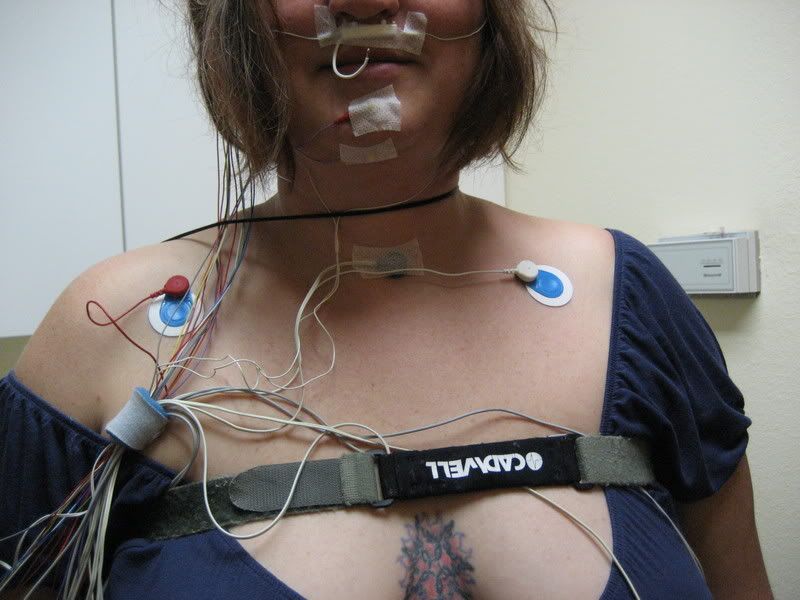 Going to a BBQ / pool party with my SWE group on saturday and allowing myself enough time to make and package for transit some deviled eggs and chocolate dipped strawberries, and having fun making and messing around with presentation. I forgot the camera at home because I was charging the battery after it didn't really want to take this photo.
The fact that you can get avocados on just about anything in CA, so my burger at the bbq had ketchup, mayo, avocado, sprouts, lettuce, pickles, and man was it tasty.
Deciding to go shopping for low cut shirts instead of building these cabinets
Hating how bulgy I am, because I just miss fitting into honest XLs.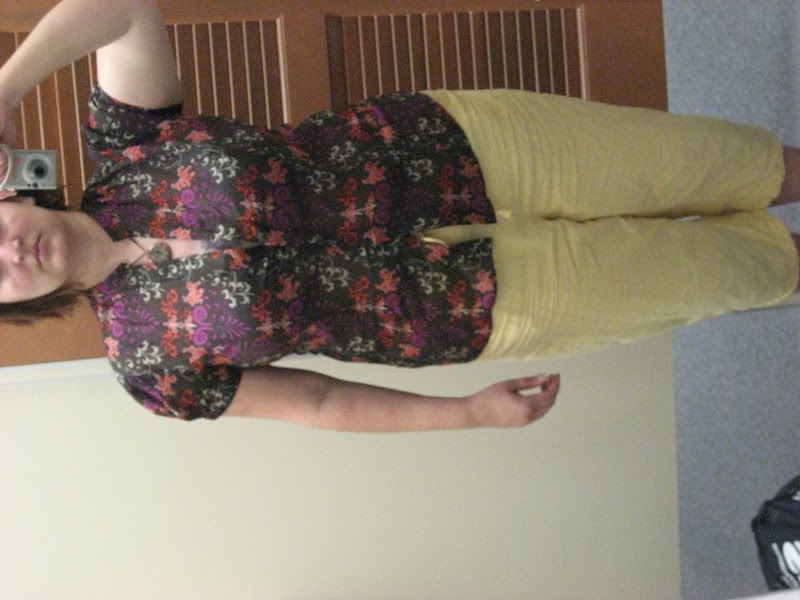 Finally deciding on 19 shirts of approximately 190 things I tried on with a minimum of 70s patterning an colors, which was harder than it should have been.
If you look closely, you can see I went with the "if I like the style and it's comfy and flattering, I'll get several in different colors" method of selection, so 10 of the things are one of 4 styles in different colors. It was funny, most of the clothes were orange or lime green. I could be a chameleon in my condo.
Reading at the pool with an uneven application of SPF30.
Getting a new bluetooth enabled phone only to find out that it cuts out after 25 minutes instead of 33 and has no decent free ringtones to speak of. Bleah. I have 14 days to chat people up to see if it keeps dying young. And see if it works with my hands free doohickey. It was the "free with the plan" phone.
See, it was a pretty busy week. I thought of all sorts of things to blog about but didn't blog. I'm kinda ok with that since the pictures for this uploaded pretty quick. All of this was pretty much good, happy stuff.
Catching Darkness is another good read

I've got date shirts

the enhanced strawberries were described as "nature's most perfect food"

and I got to swim and make vitamin D to my heart's content.